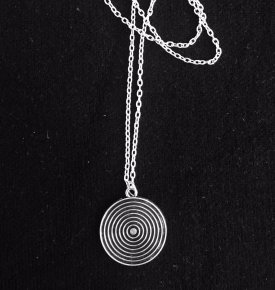 ---
Bullseye!
The targetboard pendant of 0.9 inches is hanging on a necklace of 17 inches which can be extended.
#wearyourpassion
---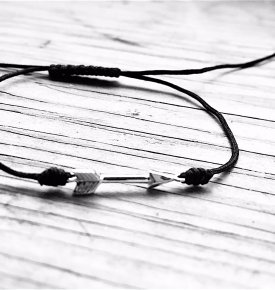 ---
You can wear this bracelet with sterling silver arrow when you are doing archery, when you are an archer and of course when you are in love!
The sterling silver arrow is attached to a black cord that fits every wrist.
#wearyourpassion
---